Drinks for One: An Anti-Valentine's Day Party
Singletons, rejoice. It's not always a bad thing to be single on Valentine's Day. We all know it beats being in a bad relationship. Besides, when February 14th rolls around, you won't have to buy any drugstore teddy bears, red roses, or chocolate strawberries. Unless you want them for yourself, that is. You can curl up on the couch with a good book (drink) and enjoy a stress-free day doing whatever the heck you feel like doing. So, while you're busy dancing around the house in your pajamas, venture out and try these drinks for one this Anti-Valentine's Day. Yes, more wine for you, friend.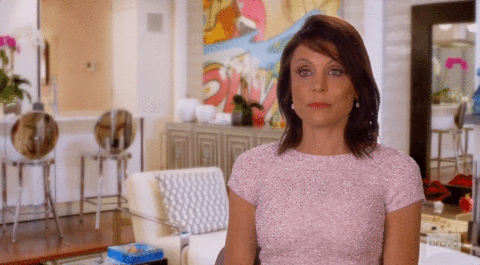 Deep Eddy Vodka
Deep Eddy Vodka is your go-to drink tonight. Of course, it's handcrafted using only the best of ingredients including natural sweeteners and premium juices. And, you can choose from an array of fruit flavors, like lemon, peach, orange, cranberry, sweet tea, and ruby red. Try these signature cocktails made with Deep Eddy vodka.
Lemon Splash 
2 oz Deep Eddy Lemon Vodka
Top with sparkling water
Madras Cocktail
2 oz Deep Eddy Orange Vodka
3 oz simply cranberry juice
1 oz sparkling water
Moscow Mule 
2 oz Deep Eddy Vodka
1/2 oz lime juice
4 oz ginger beer
Lime garnish
2014 Decoy Pinot Noir
When I sip, you sip, we sip. When it comes to wine, there's no skimping on taste, especially on Valentine's Day of all days. Pick up a bottle of Decoy Pinot Noir and taste the wonderful flavors of cherry, raspberry, and cranberry, alongside hints of toasty oak.
1792 Single Barrel Full Proof
Try some whiskey on for size. Strong and full of rich flavor, 1792 bourbon has a smooth, smoky taste with hints of vanilla and notes of caramel. After all, when life gives you loneliness (sorry, lemons), make whiskey sours!
Whiskey Sour 
1.5 oz Bourbon

3/4

oz Fresh lemon juice

3/4

oz Simple Syrup (1 part water, 1 part sugar)
1 Cherry
Just add all of the ingredients to a shaker filled with ice and shake it up. Then, strain into a rocks glass filled with fresh ice.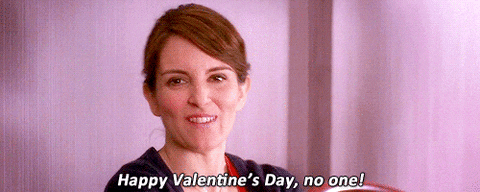 Relationship status: Table for one, but drinks for two.
Don't pay full price for your favorite drinks on Valentine's Day or any day! Sign up for Festival Wine and Spirits emails to gain access to our Monthly Specials.